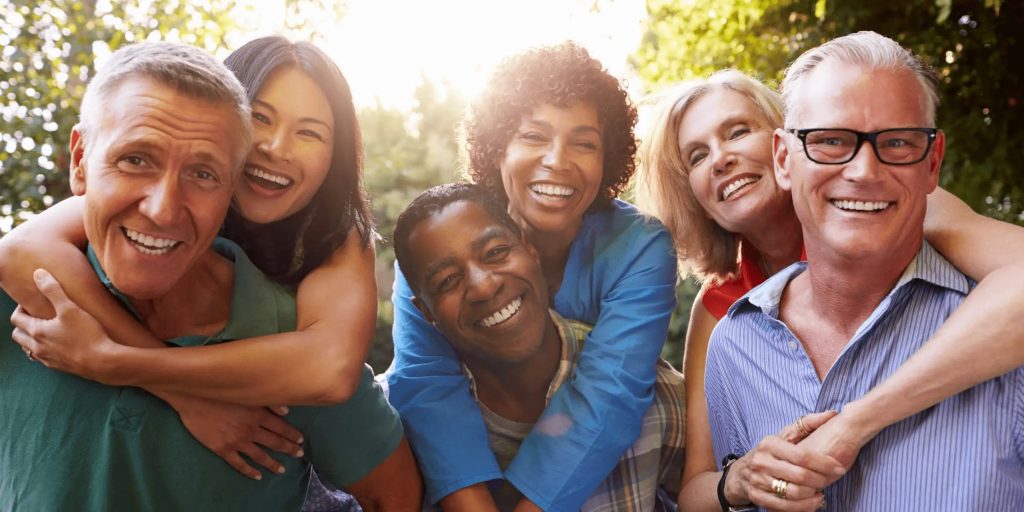 Contact Armstrong Insurance Advisors for more information about critical illness policies.
We offer expert advice regarding a wide range of insurance options including health, accident, mortgage and life.
Critical Illness Insurance
Armstrong Insurance Advisors allows you to protect yourself and your family with life and critical illness coverage.
Whereas health insurance covers only medical expenses, a critical illness plan is a policy that helps with the expenses associated with heart attack, stroke, cancer, even Alzheimer. A critical illness carries with it many non-medical expenses that your health insurance policy simply won't cover and can wipe a family's finances out.  Benefits are paid directly to you so that you don't have to spend your savings, retirement, children's college fund or home.  You receive all benefits in addition to any other insurance you may have. Contact our insurance advisors to discuss your coverage options!
"The best critical illness insurance policy"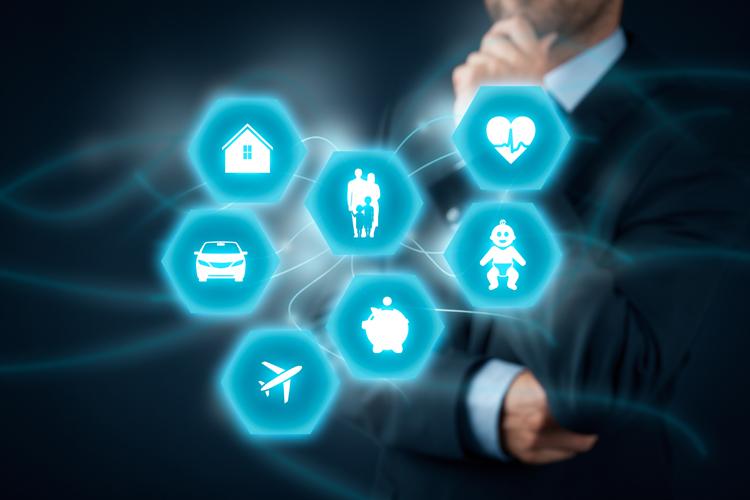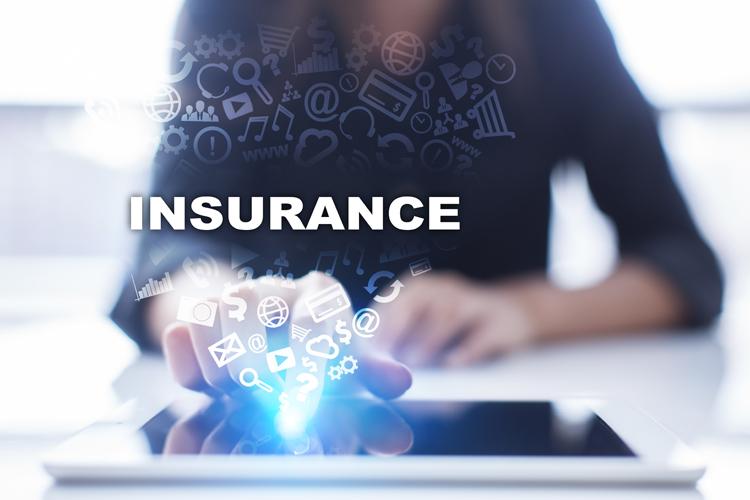 One of the advantages of the critical illness plan is that hospitalization is not required because diagnosis is enough to claim critical illness benefits. The insured individual receives the entire amount at once and can use it in any way they like.
Get critical illness coverage to protect yourself, your family and your business! Find out why you may need this policy by calling Armstrong Insurance Advisors!
"Get a second level of protection with a critical illness plan"