At Armstrong Insurance Advisors, your health is our concern. Contact us!
We offer a wide range of insurance solutions including accident, critical illness and life.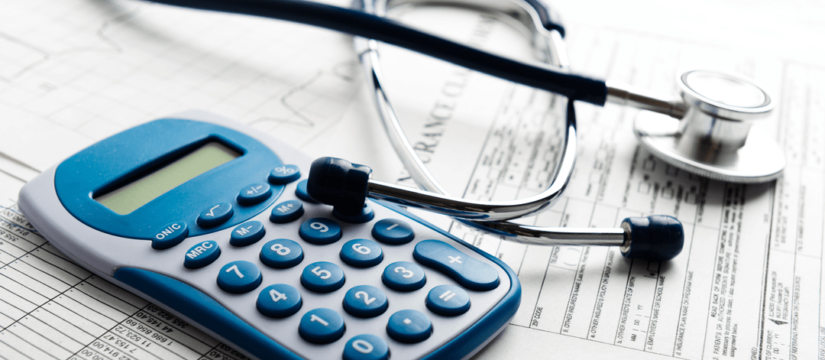 Individual & Family Health Insurance
Good health care coverage allows you to get regular check-ups, see specialists, and get the medicine, treatment and care you need at reasonable prices.
Treat yourself and your loved ones right, get the best health insurance for your particular situation. Armstrong Insurance Advisors will be happy to help you find the most affordable and appropriate health insurance plan for you and your family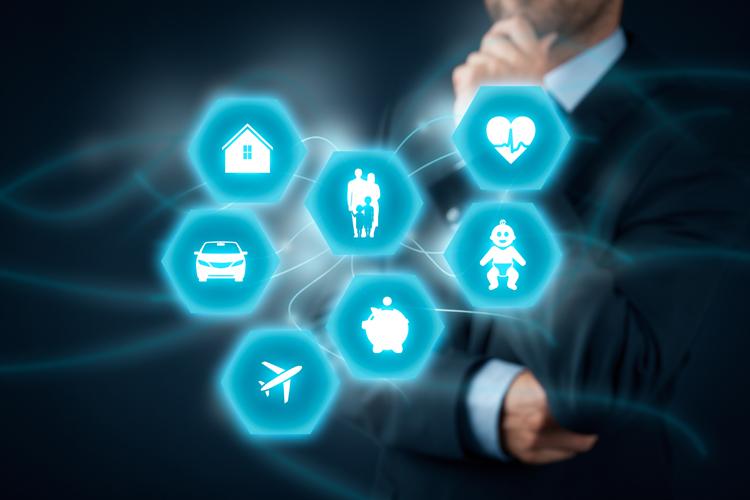 "Guiding you towards the best solution for you and your family's health"
Armstrong Insurance Advisors helps firms, organizations and members of associations get health insurance for their employees or group.
Group health insurance covers the cost of your employees' private medical treatment. Our agents work with you to strike a balance between the coverage and protection you need and ensure to stay within the planned budget.
"An affordable solution for covering medical bills"