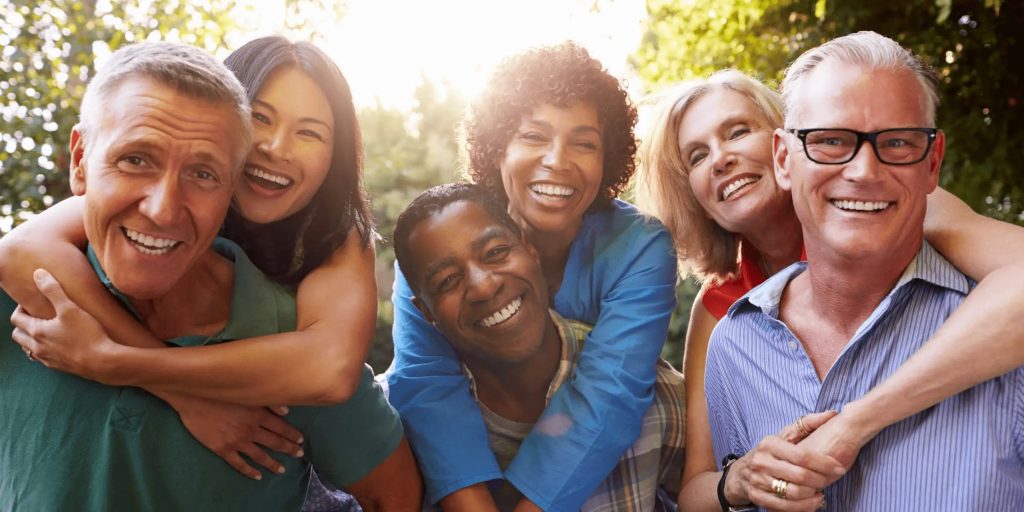 Armstrong Insurance Advisors is your Medicare insurance provider. Call us!
With more than 8 years experience, we guide you towards the best insurance coverage.
Medicare is a federal health insurance program for people 65 years of age or older. It pays for much of your health care, but not all of it, such costs could be, prescription drugs, deductibles, coinsurance.
Medicare Supplements are health insurance policies sold by private health insurance companies to fill the "gaps" in Medicare coverage. Medicare Supplements mean peace of mind during your "Golden Years" and the flexibility to see any provider in any of the 50 states that accepts Medicare.
"Your insurance specialist"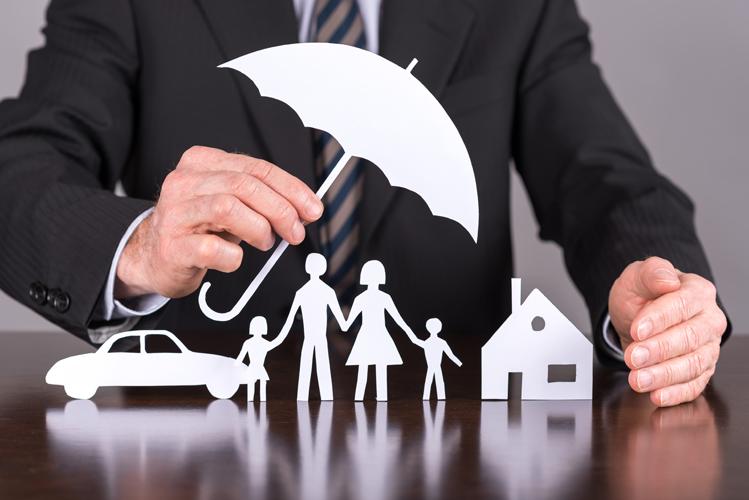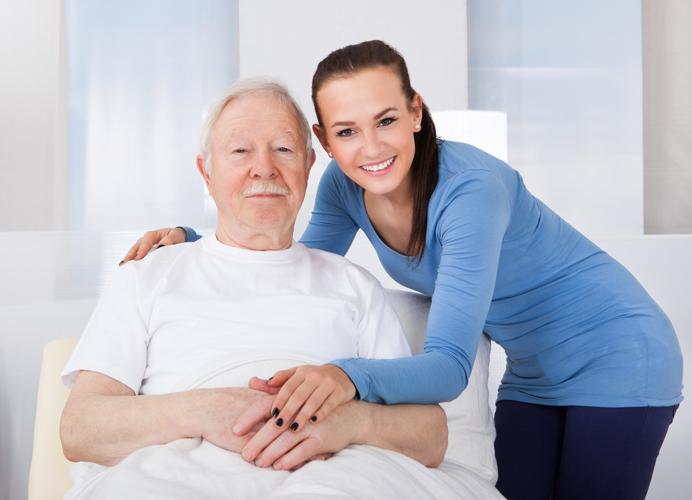 Original Medicare vs Medicare Advantage Plans
Medicare Advantage Plans are also known as Part C and are offered by private insurance companies and cover all of the services of Original Medicare and many advantage plans also include Part D (drug coverage). Quite a few Medicare Advantage Plans offer additional benefits such as Dental, Vision, Transportation and even Silver Sneakers (gym program).
Give Armstrong Insurance Advisors a call for the best solution for your Medicare insurance plan!
"Helping you make the right choice"


Expert guidance and advice

Superior customer service

Personal and group insurance options